Technology has many purposes, but the most important of all is to improve people's lives.
The founders of iMerciv, a Canadian company based in Toronto, are well aware of this. Since 2014 this company is involved in developing technologies to help people with visual disabilities and, listening to the stories and the daily issues that affect people who are blind, Arjun Mali and Bin Liu decided to design something that could help them in their daily lives.
It is a small wearable device that uses ultrasound to detect obstacles that may be on the way of the blind person. The device notifies the user through a vibration that will decrease or increase depending on the proximity or remoteness of the obstacle. The name of this ingenious device is BuzzClip and in addition to being a very small and unobtrusive device, thanks to its versatility, it can be applied easily to different types of clothing.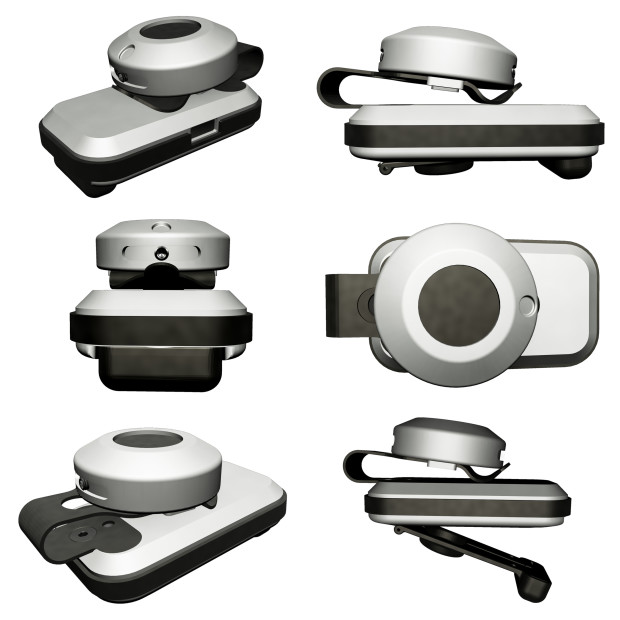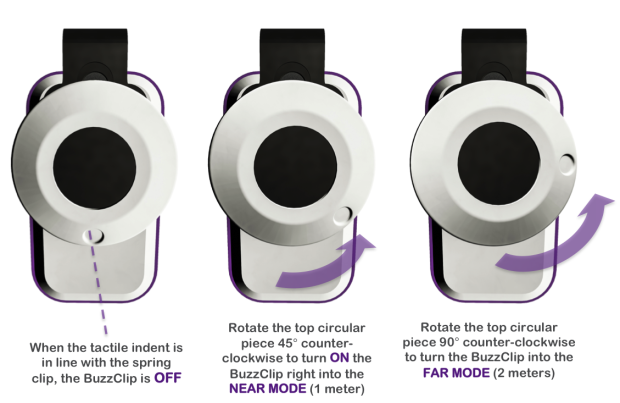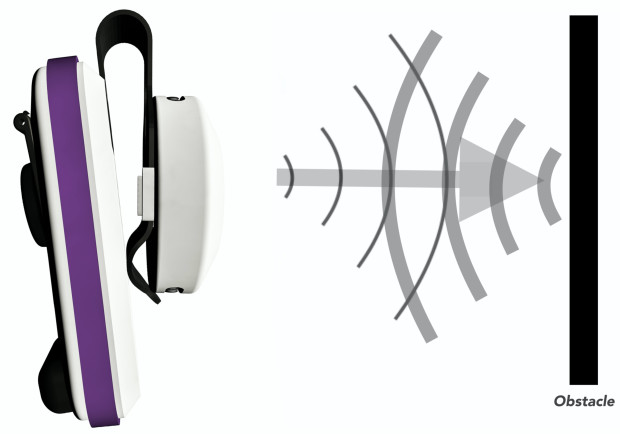 It can be connected to the sleeves or belt buckle, also you can use more BuzzClip at one time getting a 360-degree coverage. The BuzzClip has two ranges: a 1-meter mode for indoor use and a 2-meter mode for the outdoor environment. You can toggle between these two modes through a simple slide switch on the sensor arm that is indicated with tactile markings.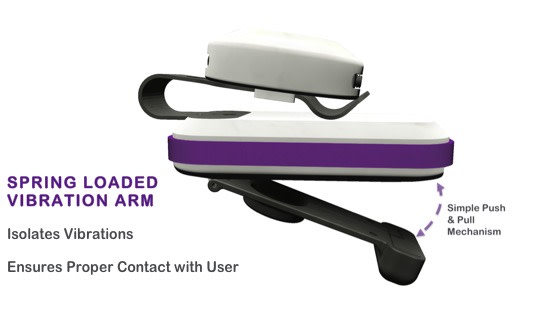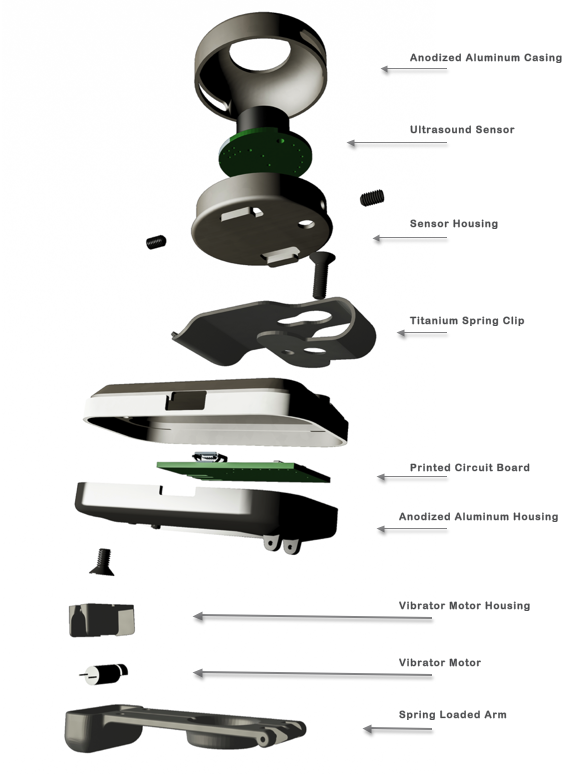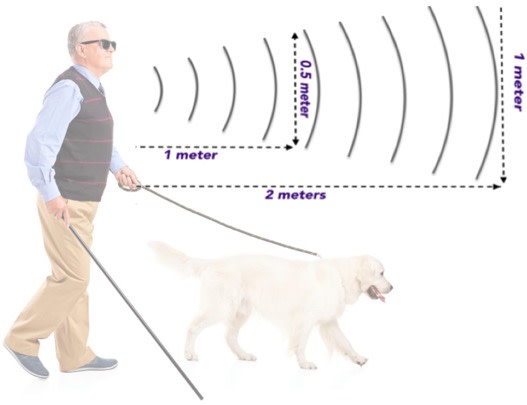 To promote this product, iMervic gave way to a crowdfunding campaign on Indiegogo with a goal of raising $ 50,000. The campaign began on 7th October and in just five days were collect $ 14.000. If you also want to contribute to this project follow this link, your help will allow the product that could really revolutionize the lives of many blind people.
I'm a 26 years old Italian graphic designer with a passion for typography and company branding. I have an MA in Industrial and Graphic Design and I'm currently Graphic Designer at Horus.

In my spare time I write for my art blog called Martineken and I keep pursuing my interest by doing graphic concepts and mock-ups.
Latest posts by Martina Cavalieri (see all)
Questo articolo è disponibile anche in: Italian